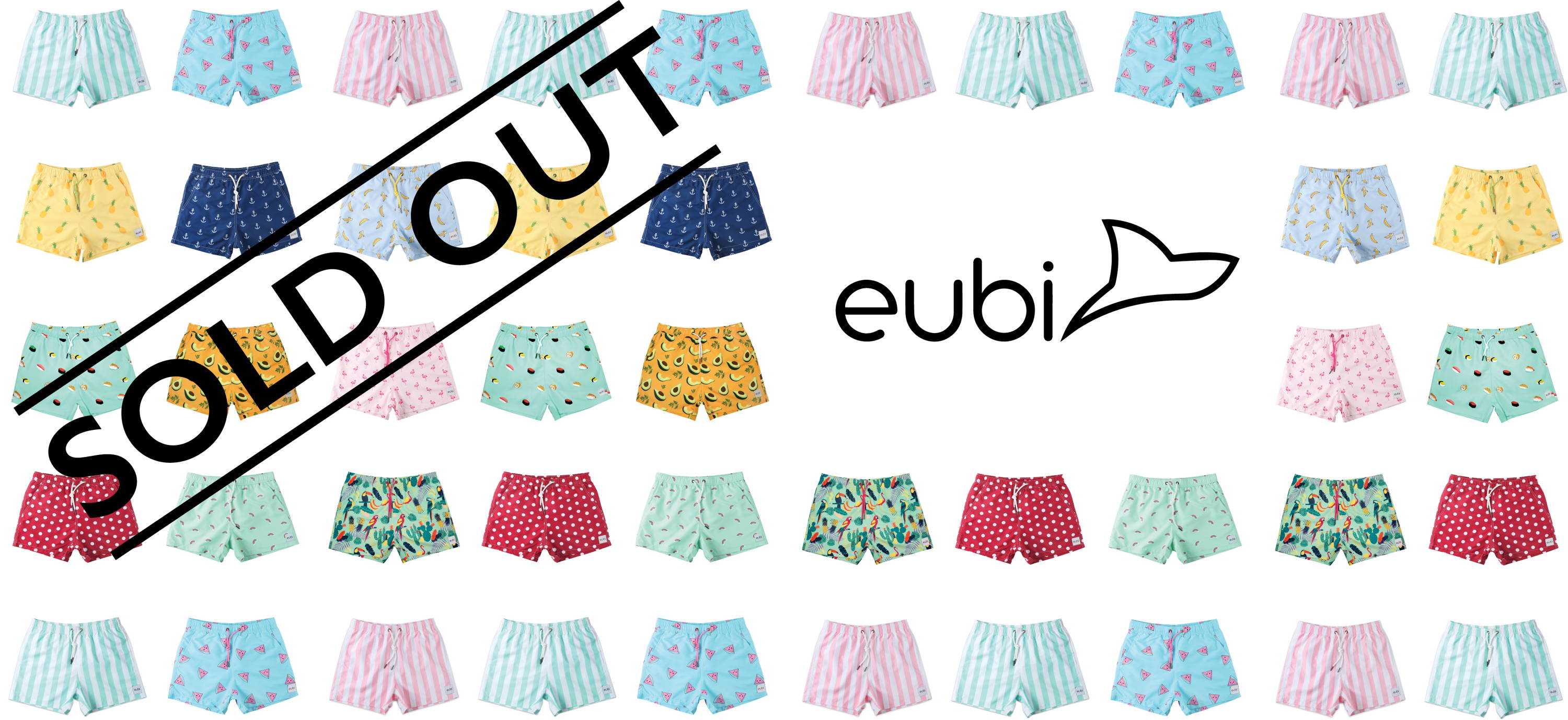 Thanks to our amazing customers, we've unexpectedly sold all 3,000 of our already-restocked inventory within seven days! While we rush to restock, we can't help but extend our infinite gratitude to all of you who have made this possible for us.
Just so we make absolutely sure to not miss you, don't forget to pre-order our Signature Collection , and upcoming new designs now. They go out of stock really quickly! On top of our discounted prices, we'll be sure to dispatch your orders for you as soon as we can then!
In the meantime, we hope you'll kick back and relax watching seasons turn. While you do so, we'd love for you to check out our new Tailored Casual Shorts that transition between seasons, seamlessly.
Once again, we're floored by the amount of support given to our brand and we can't wait to serve you better and further. Get your orders in asap, and we'll see you at the finish line when we replenish our inventory! You won't want to miss it!
Keep on rocking.